Organ Donation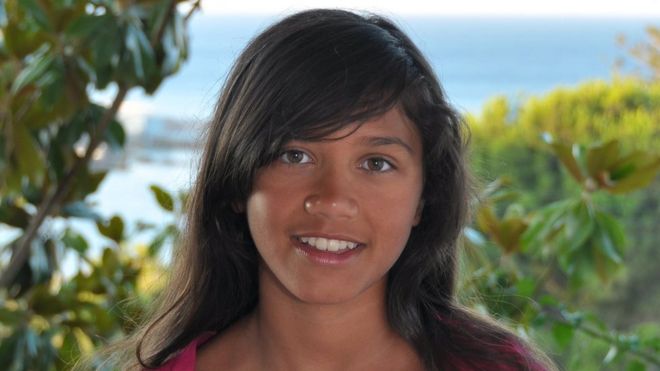 A story in the news struck a nerve with me today. I'm a regular blood donor and I've carried an organ donor card for years. My wife knows that in the event of my death, I'd want my organs to be used wherever they could be, but one hears horror stories of perfectly good organs not being transplanted for want of the right sort of confirmation/permission being available. So let me take this opportunity and this medium to make it clear:
In the event of my death, if any of my organs or any other tissue are of use to anyone for any medical reason, whether for transplant or research, you have my explicit permission to take them.
I can't imagine the pain and horror that Jemima Layzell's parents went through in 2012. Since then they have established the Jemima Layzell Trust to help young people with brain injuries and the fact that her organs helped so many others can only be a slither of comfort, but it's something. I'm pretty sure I've filled in the online registration form before now but to be doubly sure, I just did it again - if you're in the UK, maybe you could too.